Merrily Perilly
This update took a bit longer, but it's a good one!!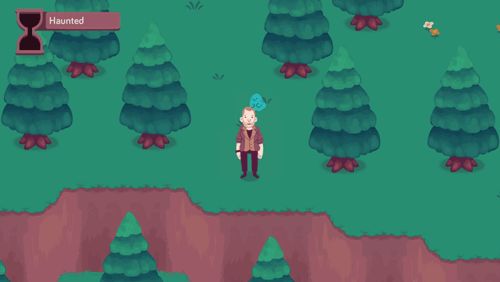 -Music on the endings!
-Custom death animation when perry runs out of time while haunted.
-Bees should fly over to perry when he leaves the church after drinking holy water.
-A few SFX added. A whole bunch more added soon!
-Controller controls are changed slightly so Perry's run animations aren't wonky.
-Key binding words like "Enter" should now fit in the action bubbles.
-Text fixes, bug fixes, audio fixes. So many fixes.