Merrily Perilly
A pretty good week of adding polish and fixing bugs! Just to list a few of the changes:
-New music tracks for the pause menu and perry underwater
-Background elements added to the castle!
-Leech added to perry's overworld sprite
-Various layering bugs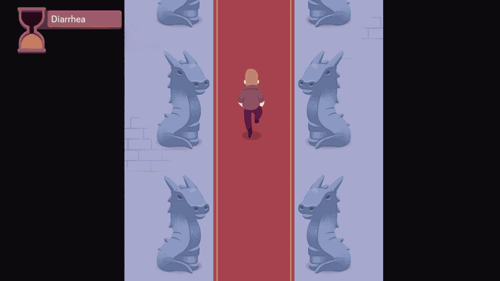 I also spent a bit of time organizing sound effects, so hopefully next week we can start getting those in.